Web Content Display
Web Content Display
residence
Maison de Vacances
Web Content Display
Web Content Display
Welcome to Breuil-Cervinia
Breuil-Cervinia is a place that belongs to the municipality of Valtournenche (Aosta).
Breuil is the original name in French, probably derived from the voice arpitana breuil or braoulé, indicating plans marshy mountain, a name very common in Valle d'Aosta. Cervinia is assigned to the Italian town during the Fascist era.
Breuil-Cervinia is located at 2050m m.s.l. at the northern limit of the Valtournenche, at the foot of the Matterhorn, about 10 km as the crow flies from Zermatt.
Web Content Display
Web Content Display
Web Content Display
Web Content Display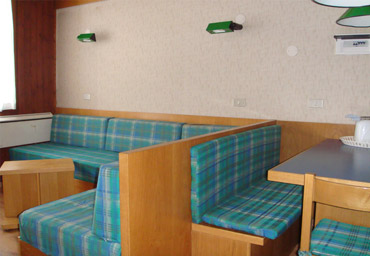 Web Content Display
Web Content Display
monolocale
Letti singoli: 2
Letti matrimoniali: 1

Web Content Display
Web Content Display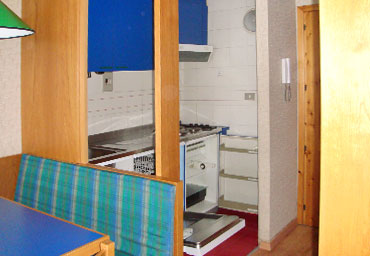 Web Content Display
Web Content Display
MONO/BILOCALE
Letti singoli: 3
Letti matrimoniali: 1

Web Content Display
Web Content Display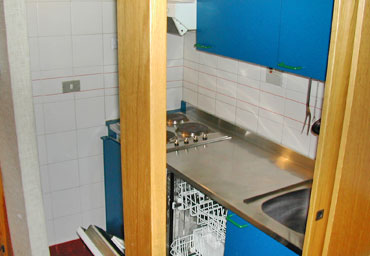 Web Content Display
Web Content Display
BILO/TRILOCALE
Letti singoli: 4
Letti matrimoniali: 1

Web Content Display
Web Content Display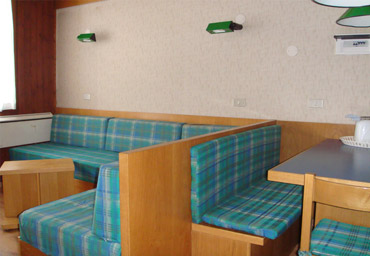 Web Content Display
Web Content Display
TRILOCALE
Letti singoli: 5
Letti matrimoniali: 1